The idea of Concept Industries started in April of 2017. With minimal bin companies in the market, making a quality bin for a fair price came at a high demand. Service and relationships are the core of how business is done at Concept.
Concept is comprised of many experienced individuals who have a combined tenure in the bin manufacturing industry of 50+ years. At Concept, we continually strive to offer high quality products at a fair market value price.
AirPro
The innovative AirPro System pushes air directly into the hopper using a 360° duct inside of the hopper.
The fan mounts directly onto the cone, eliminating potential tube obstruction or material hang-up.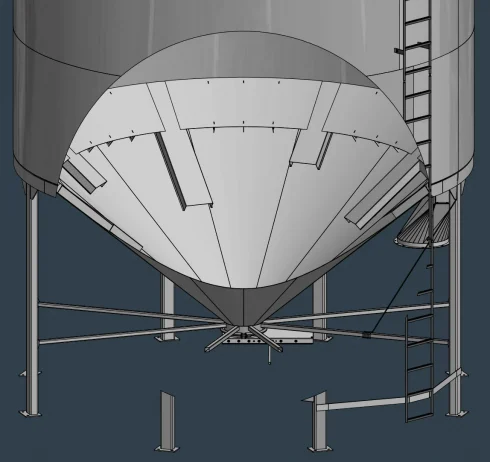 Concept Grain Bins
27″ Top opening with 29″ spring-loaded lid
Constructed with minimum 12 gauge steel
Industrial grade liquid paint coating
Ladder with safety grip
Adjustable rack & pinion slide gate assembly
28″ Discharge clearance
Up to 7500 bushels
Products
Grain Bins
Fertilizer Bins
Liquid Fertilizer Bins
Seed Bins
Steep Cone Bins
Feed Bins
Commercial Bins
The Pop-Up Hopper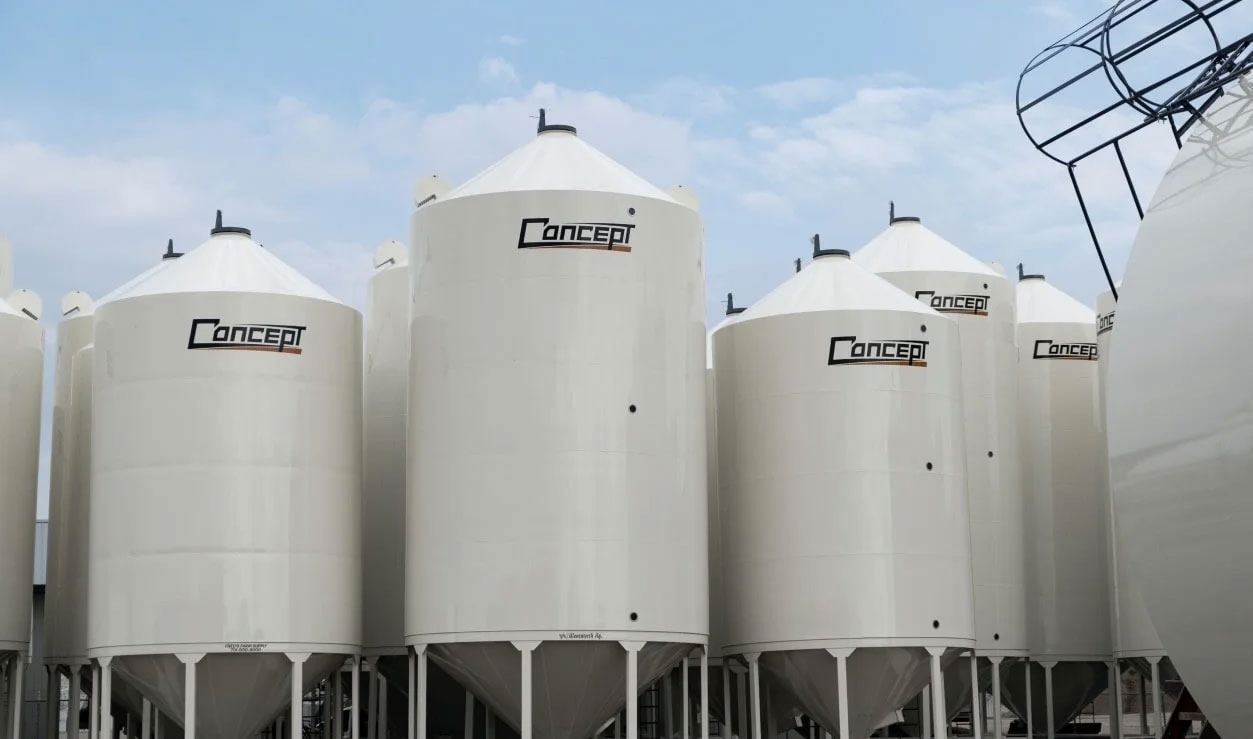 Prairie Grain Systems
823 Dawn Ave
Thief River Falls, MN 56701
---
Prairie Grain Systems
8357 US-2
Devils Lake, ND 58301
---
Monday-Friday 8AM - 5PM
Prairie Grain Systems Thief River Falls

Prairie Grain systems Devils Lake