Whether you're receiving through harvest or loading out to meet a delivery commitment, you must be able to move your grain gently and efficiently. GSI's conveyors are hard at work on farms, grain elevators, and in processing plants across the world. Our durable construction and heavy duty designs meets your demands.
VersaLoop
The VersaLoop™ round tube chain conveyor will change the way you move grain. VersaLoop can be used in multiple applications in your systems making grain movement easier than ever and to minimize your maintenance needs.
Key Features
| | |
| --- | --- |
| Capacity | 4,000 – 10,000 BPH |
| Tube Diameter | 8", 10", 12″ |
| Maximum Length | 325′ |
| Paddle Material | UHMW |
| Chain | 81XHH |

Hutchinson Mayrath Grain Pump Double Run
Hutchinson's stationary grain pumps can be used at angles from 60-degree.
Lengths available in 5-foot increments
A flow-through inlet is conveniently located for overhead applications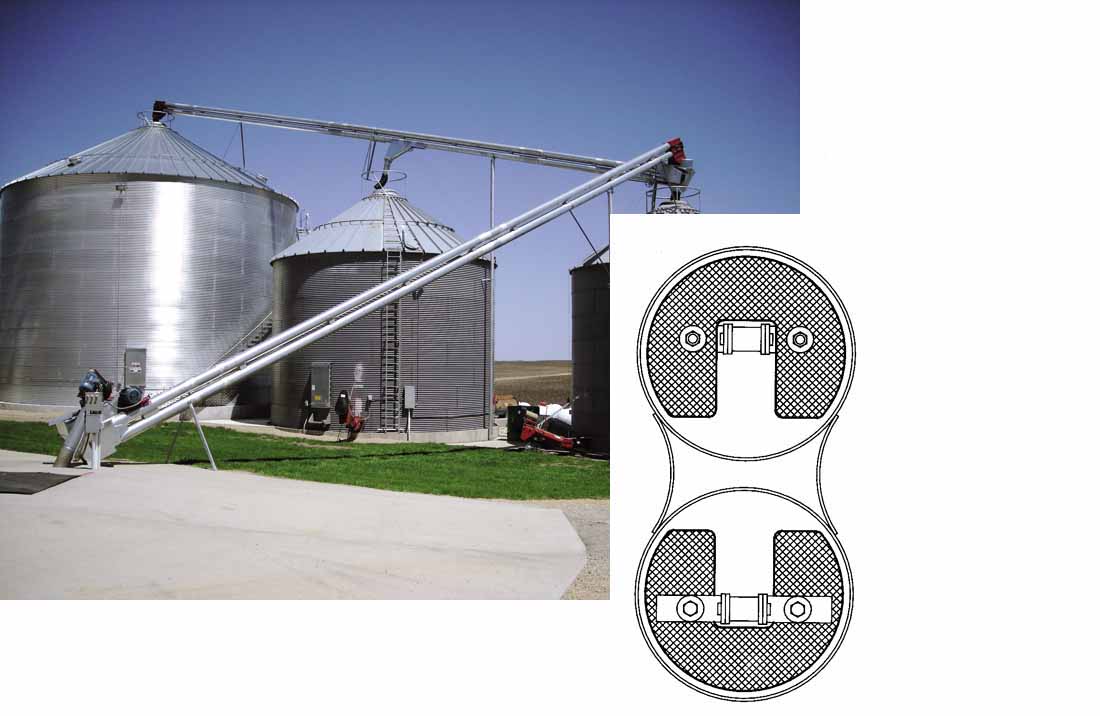 Bin Sump PRO
A Breakthrough in Grain Bin Safety
Grain bin issues and deaths have plagued the farming industry for generations. Immature crop, excess moisture and high humidity conditions can create sump lodging and extremely hazardous conditions in grain bins. Every year, families are devastated by grain bin accidents that originate from a plugged bin sump, and thousands of dollars are spent unplugging or cutting holes in bins to remove the grain. The Bin SumpPRO™ uses two patented countermeasures to eliminate 99 percent of bin sump plugging issues that cause farmers to endanger their lives by entering grain bins.
Prairie Grain Systems is happy to announce and share that we are now a dealer of Bin SumpPRO. It is a new way to prevent blockage over bin sumps while unloading. The system cuts and clears material lodged between the top of the floor and the discharge auger under the floor.
Contact us directly for questions, orders or installation.
Check out the youtube video or visit the website.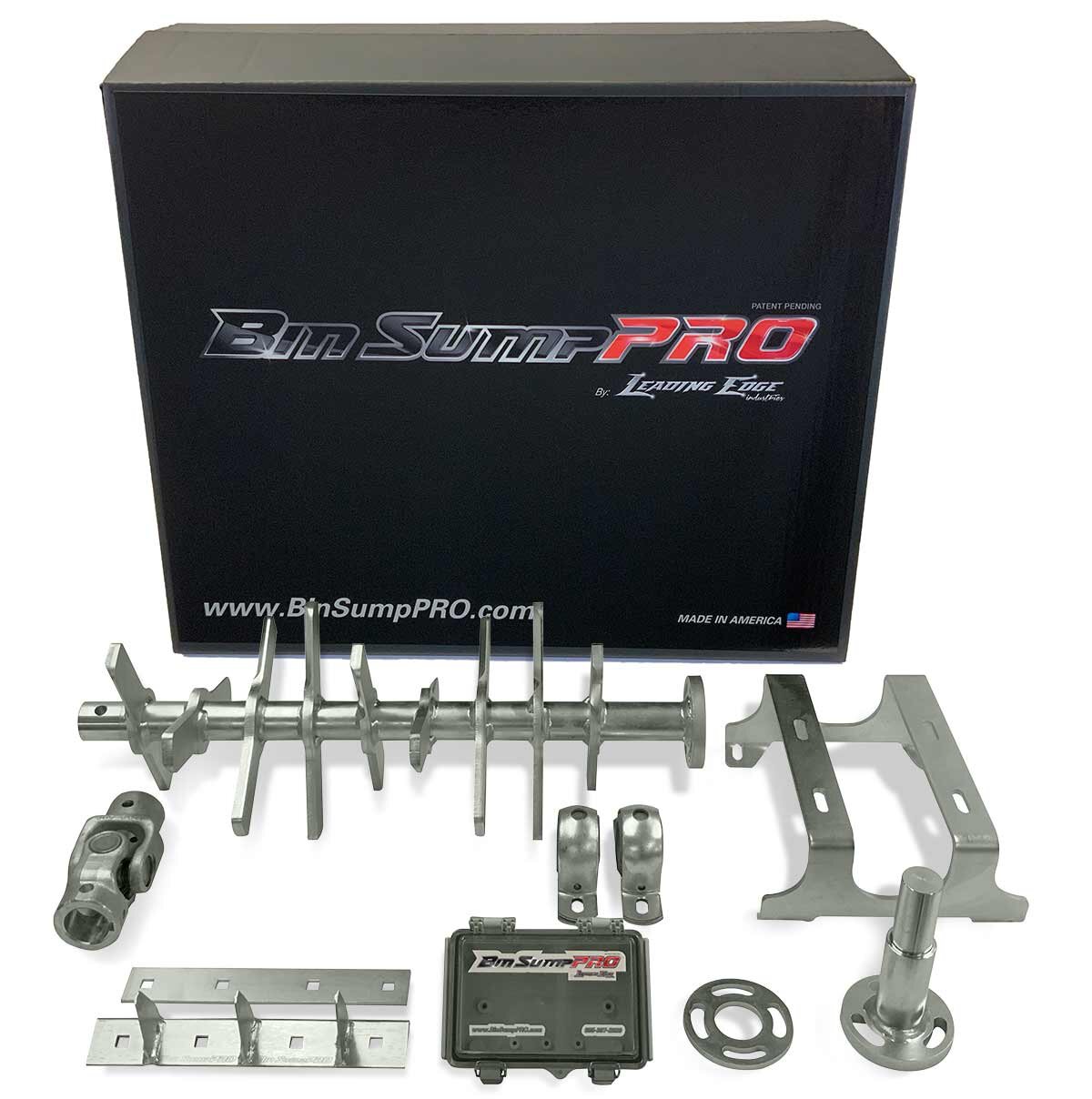 Prairie Grain Systems
823 Dawn Ave
Thief River Falls, MN 56701
---
Prairie Grain Systems
8357 US-2
Devils Lake, ND 58301
---
Monday-Friday 8AM - 5PM
Prairie Grain Systems Thief River Falls

Prairie Grain systems Devils Lake